Who is CHIMERA
Who is CHIMERA
Chimera is one of the top runners in the field.
Not only manufacturing components for molds, dies and casting, we also offer fully ranged support through R&D/prototype to final product.
We are currently engaged with three government funded R&D project. Aerospace (5 axis high speed milling), Medical and Fine pitch connectors.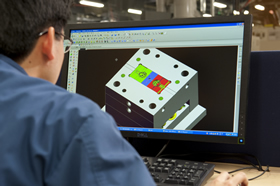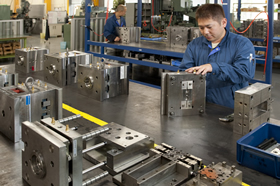 What we do: manufacturing and sales of
■ High Precision Components for
・Injection Mold (Cavities, Cores, Sliders)
・Die (Punches, Dies, Strippers)
・Castings
■ Mold design, manufacturing and try-out
■ Prototype (including injection mold & inserts)

■ Precision tooling for machinery components