High Precision Machining
High precision molds (molded products tolerance ±0.005mm) and
high precision machining (tolerance ±0.0005mm)
About CHIMERA
Infinite skill in
"high precision"
manufacturing
High precision molds (molded products tolerance ±0.005mm)
High precision machining (tolerance ±0.0005mm)
ISO9001 JIS Q 9100 absolute quality
Challenge of cost reduction through full 24 hour production
Challenge of shortest delivery date (minimum 2 days) in the industry
Business Field
Business field

Automobile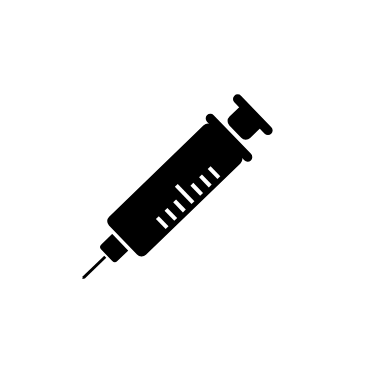 Medical

Aerospace

Industrial Machinery
Chimera manufactures high precision molds and high precision mold components for a wide variety of industries.
This includes automotive - , medical - , aerospace, industrial machinery, and much more. We produce items that serve the society using the industry's top-class, cutting-edge technologies and expertise from Muroran City in Hokkaido.
Products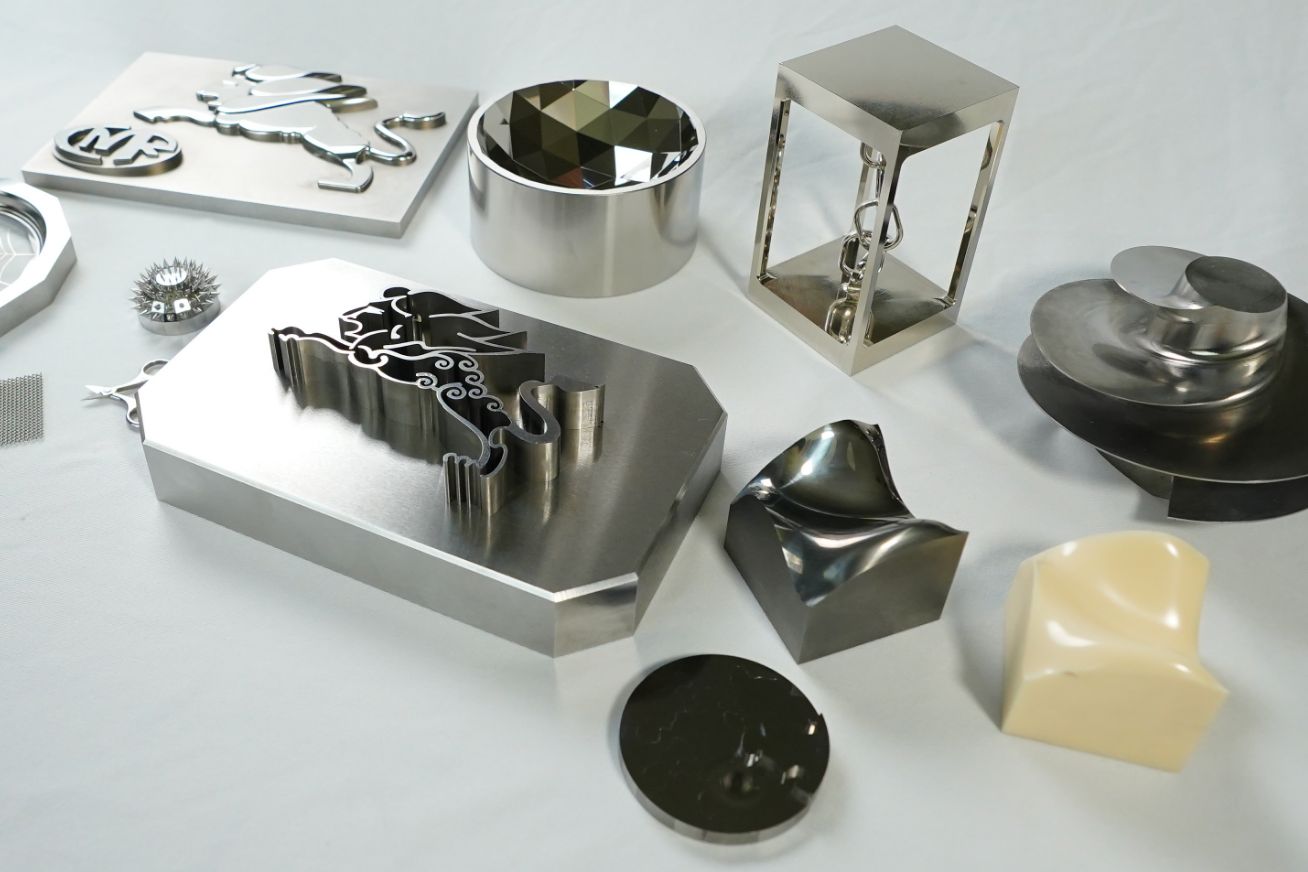 Product
Facility
Facilities Information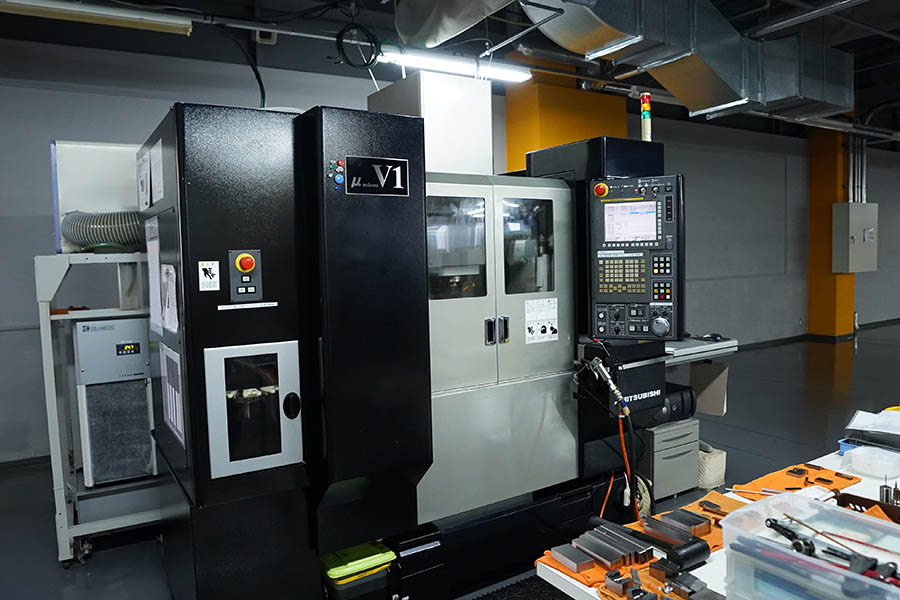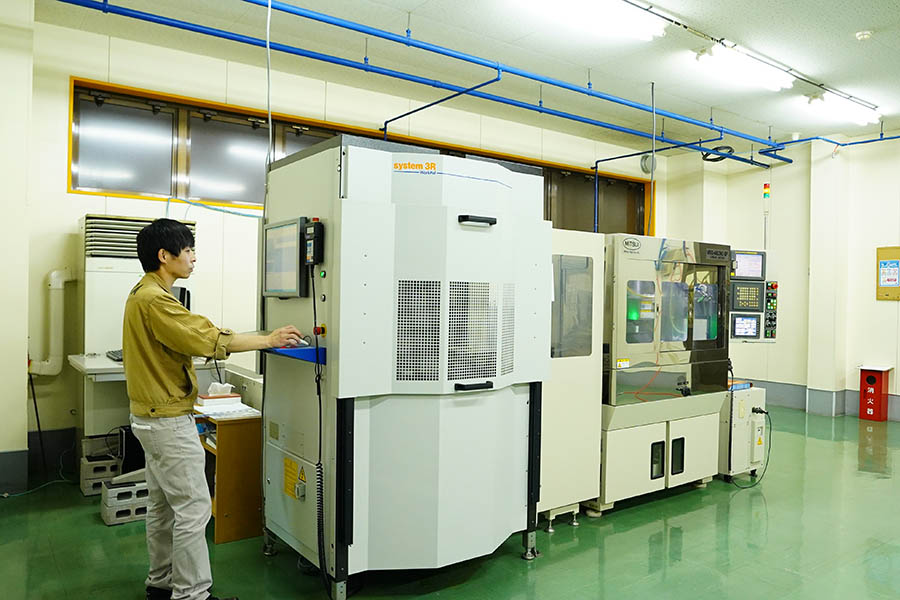 State-of-the-art Technology
State-of-the-art Technology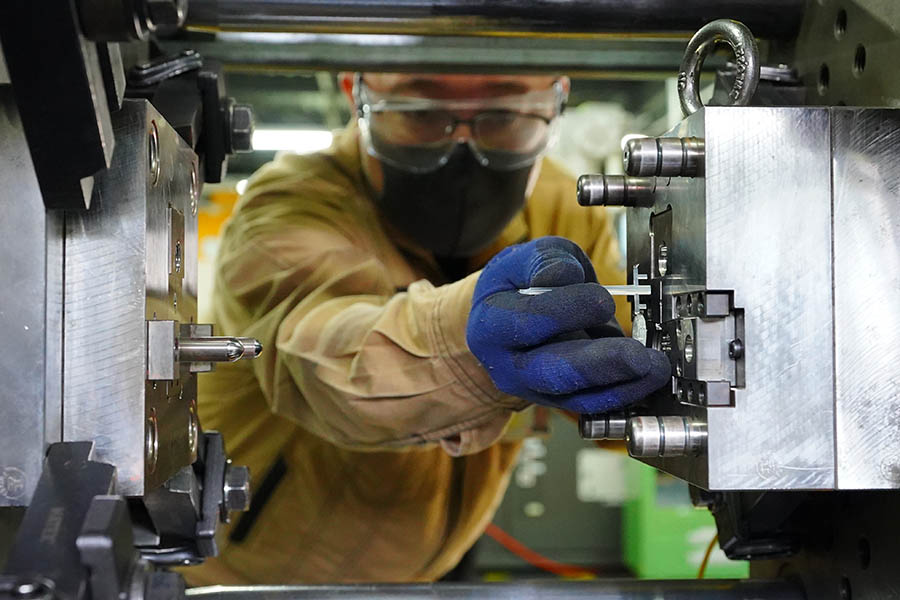 High precision molds
High precision mold technologies that can achieve molded product precision of 5μ. Equipped with the industry's top-level design and state-of-the-art machinery with combined effort from skillful engineers. Mold manufacturing of everything from prototype molds to mass production molds at the quality levels required for each industry.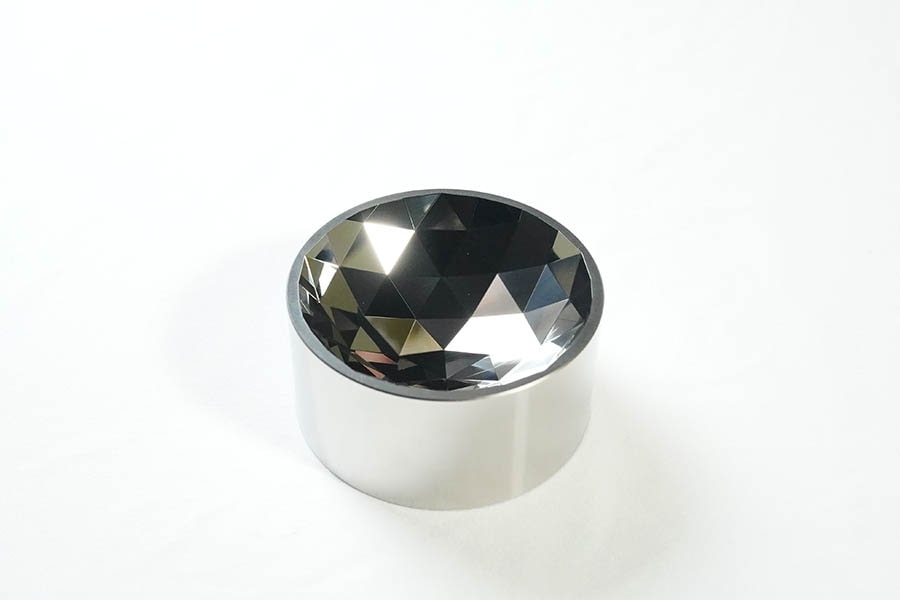 High precision machining
Chimera offers machining precision of 0.5μ (submicron). We utilize a series of technologies from CNC milling NC lathe, EDM, various types of grinders, welding, and more. We possess manufacturing capabilities up to 10,000 mold components per month.
Absolute Quality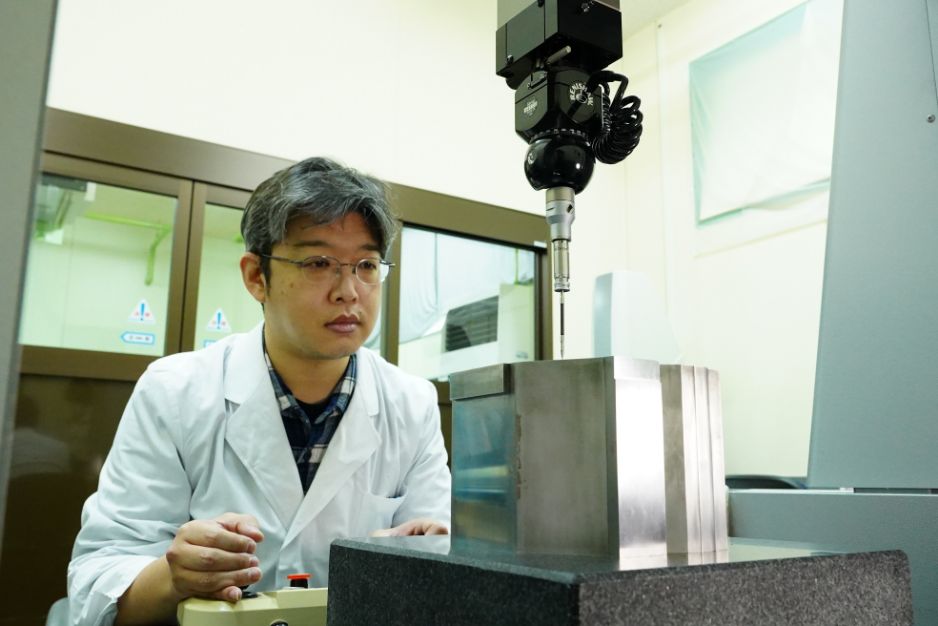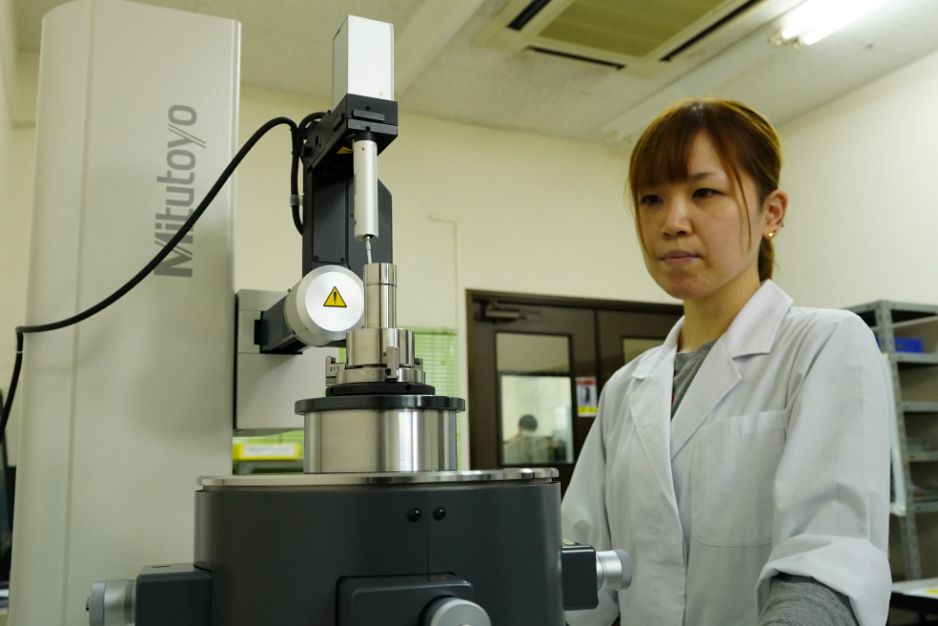 ISO9001-2015
We acquired ISO9001 International Quality Standard certification in 2002. Chimera operates its own unique quality management system which conforms to the quality standards of numerous industries. We operate with "good 'monozukuri'(industrial inventiveness) culture" "manufacture good things" and aim for a defect rate of 0%.
ISO14001-2015
The creation of a sustainable company and contributing to society are our company's missions. Chimera has obtained ISO14001 certification and carries out continual improvement on our production system and factory environment in an environmentally friendly manner.
JIS Q 9100
We have acquired JIS Q 9100 certification to secure more orders from the aerospace industry. We supply components for aviation and space related companies, hence components created by Chimera fly through the skies and reach as far as outer space.
Cost and Delivery date
Cost and Delivery date

90% of our customers are away from Hokkaido.
The reason why we are able to meet these customers' expected cost is because: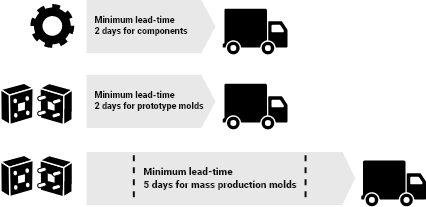 Minimum lead-time turnaround of 2 days for components.
Minimum lead-time of 10 days for molds. Can we really do it that fast? Yes, we can.